Know Your Options
If you have recently experienced a sexual assault, CARE can help you understand your rights and options.
If you're in danger or need help now, call 911.
If you're not in immediate danger, find confidential support services to help you understand your options. The choice is yours to seek medical treatment, report sexual assault and/or seek a Title IX investigation.
The CARE office is open Monday-Friday 9am-5pm. Call 831.502.2273
  If you need support outside of our office hours, Monarch Services is available to you 24    hours a day at 888.900.4232.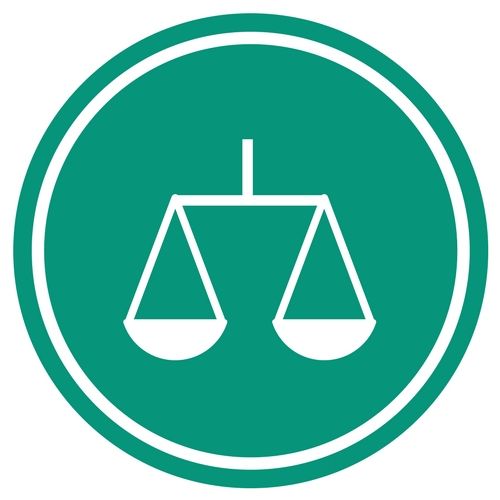 Criminal and Administrative Reporting Options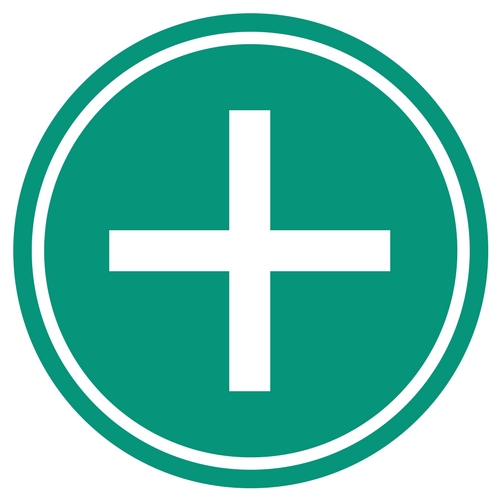 Medical and Forensic Exam Options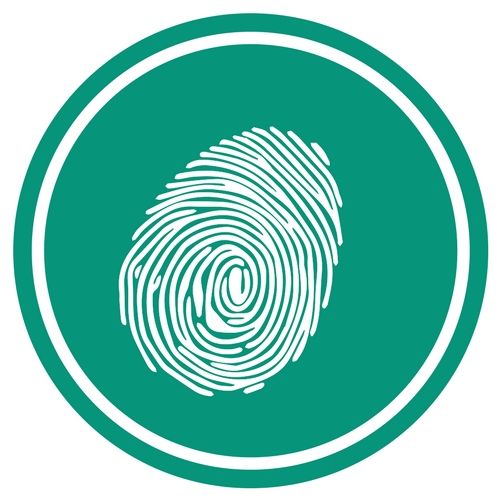 Preserving Evidence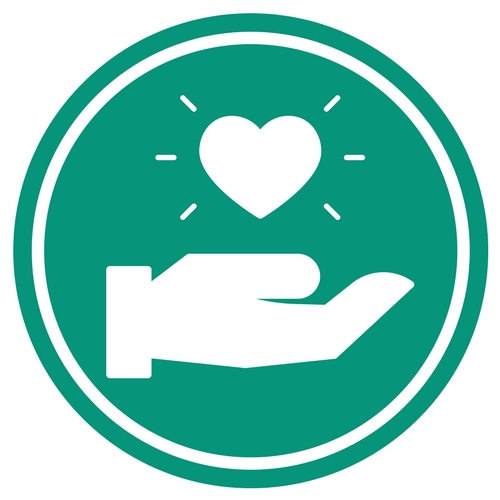 Get Support